For members
'Demand we've never seen': Why are trains so popular in Sweden right now?
There's high demand on train tickets in Sweden at the moment, especially on long-distance routes like the Malmö-Stockholm line. Why are they so busy, and when will it be easier to travel by train?
Published: 10 August 2022 11:26 CEST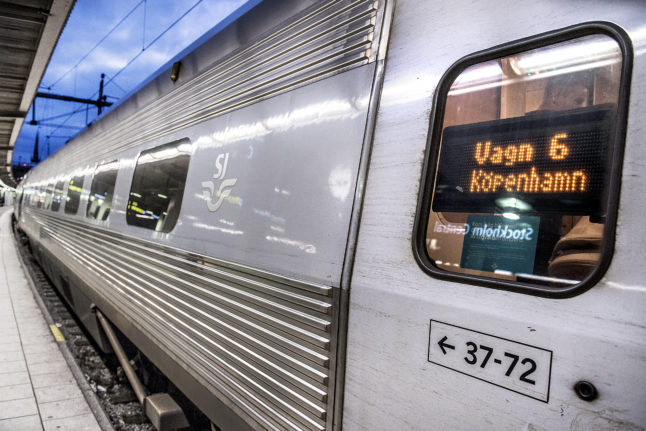 An SJ train bound for Copenhagen. Photo: Tomas Oneborg/SvD/TT
'We are supposed to be borderless': Why train travel in Europe is not up to speed
Is train travel in Europe up to scratch if people want a greener option to flying? Rail expert Jon Worth travelled 30,000km on 186 different trains across the continent to find out.
Published: 31 August 2022 16:49 CEST