For members
Ten things you need to know about filing your Swedish tax return
It's time to submit your Swedish tax return form. Don't despair: these ten tips should make the process a bit easier to understand, including how the coronavirus affects your taxes.
Published: 21 February 2018 06:59 CET
Updated: 26 March 2022 09:20 CET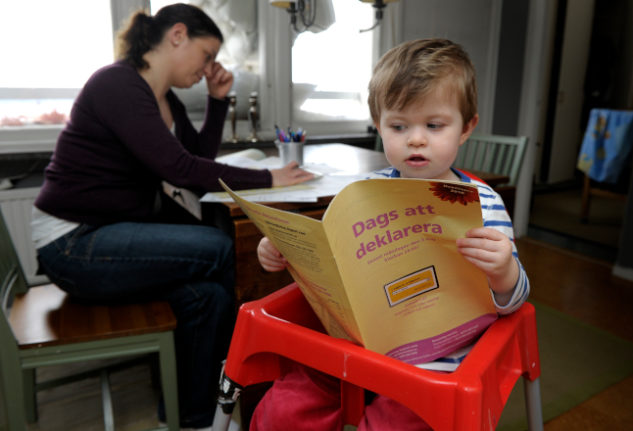 Taxes, everyone's favourite topic. Photo: Anders Wiklund/TT
For members
CHECKLIST: Here's what you need to do if you move away from Sweden
What authorities do you need to inform before you leave, are you liable to Swedish tax and how can you access your Swedish pension? Here's a checklist.
Published: 13 May 2022 12:42 CEST