For members
Why does secular Sweden have so many religious public holidays?
Sweden has one of the highest numbers of official holidays in Europe. Today there are 13 official public holidays in Sweden, and despite being a largely secular country, nine have their history in traditional Christian celebrations. 
Published: 12 May 2021 12:52 CEST
Updated: 5 January 2022 11:56 CET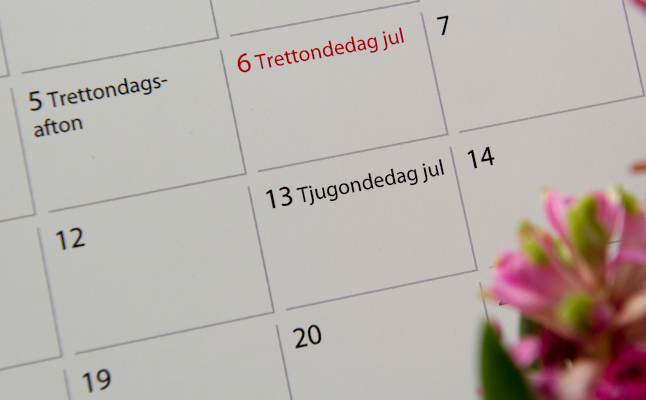 Epiphany, or Trettondedag jul, is a public holiday in Sweden. Photo: Jonas Ekströmer/TT
For members
The must-have dishes for a Swedish Easter celebration
If you've spent Christmas or Midsummer in Sweden before, you'll probably recognise lots of the dishes at a Swedish Easter celebration. Here's our guide, as well as some vegetarian alternatives.
Published: 13 April 2022 16:54 CEST
Updated: 15 April 2022 08:58 CEST