For members
Why does secular Sweden have so many religious public holidays?
Sweden has one of the highest numbers of official holidays in Europe. Today there are 13 official public holidays in Sweden, and despite being a largely secular country, nine have their history in traditional Christian celebrations. 
Published: 12 May 2021 12:52 CEST
Updated: 5 January 2022 11:56 CET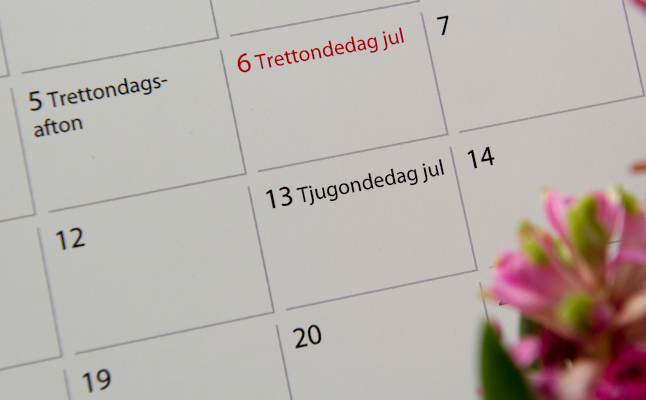 Epiphany, or Trettondedag jul, is a public holiday in Sweden. Photo: Jonas Ekströmer/TT
For members
OPINION: Seven things that make Sweden magnificently different
As we gather for Midsummer, Sweden's unofficial national day, here are seven things we should celebrate about the country that mark it out from the rest, says David Crouch.
Published: 23 June 2022 16:19 CEST