For members
TOP TIPS: How to get a restaurant job in Sweden as a foreigner
For seasoned or aspiring cooks who've found a new life in Sweden, now might be the perfect time to join the Scandinavian culinary scene, argues Matthew Weaver, a writer and chef based in Malmö. 
Published: 14 April 2022 09:13 CEST
Updated: 23 April 2022 19:26 CEST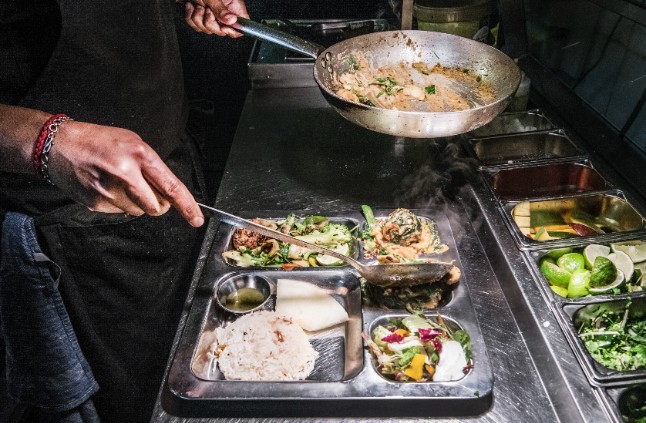 A cook prepares a plate of food at the Stockholm Bangladeshi restaurant Muskot. Photo: Tomas Oneborg/SvD/TT
For members
CHECKLIST: Here's what you need to do if you move away from Sweden
What authorities do you need to inform before you leave, are you liable to Swedish tax and how can you access your Swedish pension? Here's a checklist.
Published: 13 May 2022 12:42 CEST