For members
INTERVIEW: 'We can't be focused on the environment as a niche issue'
In the first of The Local's party leader interviews ahead of the election, Märta Stenevi tells us why she is trying to give the Swedish Green Party a broader focus than just climate and environment.
Published: 27 April 2022 12:32 CEST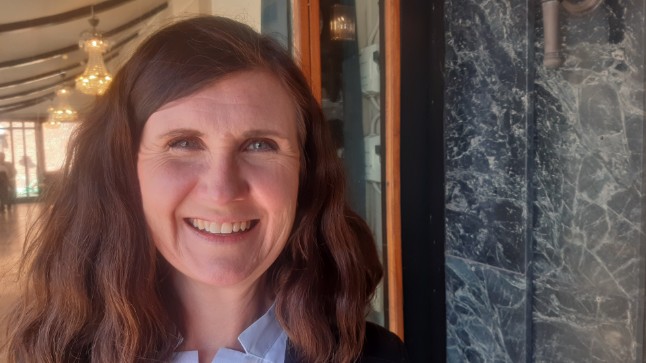 Green Party co-leader Märta Stenevi meets The Local at the Scandic Hotel in Malmö. Photo: Richard Orange
For members
INTERVIEW: 'We, as Moderates, should be good winners on Nato'
Hans Wallmark, foreign policy spokesperson for the opposition Moderate Party, tells The Local that the Social Democrats' imminent decision to support Nato membership for Sweden should be celebrated.
Published: 12 May 2022 14:19 CEST