For members
INTERVIEW: Are Sweden's liberals ready to fight for work permits?
Sweden's liberal work permit system is under assault from the Social Democrats, but Tove Hovemyr from the liberal Fores think tank is worried liberal right-wing parties have lost the appetite to fight back.
Published: 18 May 2022 10:53 CEST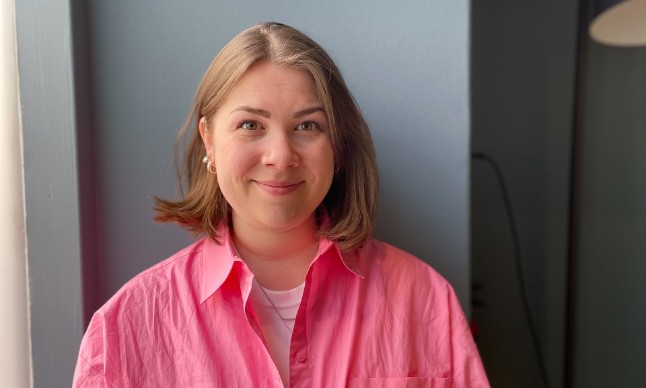 Tove Hovemyr is public policy expert at the liberal think tank Fores. Photo: David Redebo
Foreigners trapped by Swedish work permit delays call for visa relief
Work permit holders in Sweden have launched a petition asking the Migration Agency to issue special visas allowing those affected by long renewal times to leave Sweden and return.
Published: 30 September 2022 11:24 CEST
Updated: 30 September 2022 21:23 CEST