For members
SWEDEN ELECTS: Well, who exactly did Sweden elect? It's not entirely clear
The Local's editor Emma Löfgren looks at how election night unfolded, and what happens next.
Published: 12 September 2022 01:32 CEST
Updated: 12 September 2022 10:18 CEST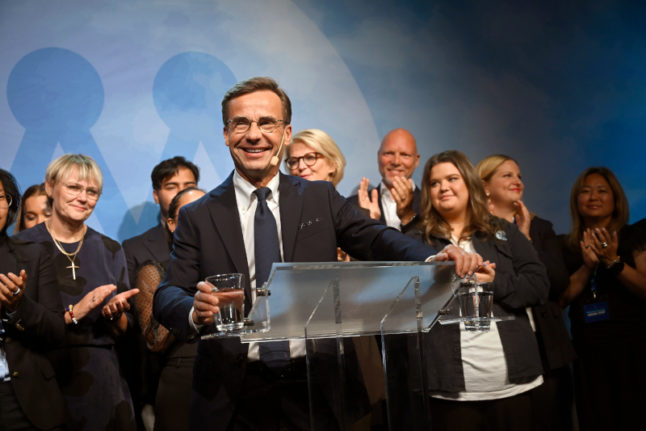 Moderate party leader Ulf Kristersson. Photo: Fredrik Sandberg/TT
For members
Why is Sweden's parliamentary speaker election so important?
Sweden's parliamentary speaker is second only to the King in terms of formal rank. The prospect of a Sweden Democrat speaker taking over the role from popular Moderate Andreas Norlén has sparked debate. Here's why.
Published: 23 September 2022 14:26 CEST