For members
EXPLAINED: What do we know about Sweden's plans to withdraw permanent residency?
The government's coalition agreement pledges to abolish "the institution of permanent residence permits", and recent comments from government officials suggest plans to convert permanent residence permits to temporary permits. How would this work and who could be affected?
Published: 21 November 2022 16:14 CET
Updated: 27 November 2022 13:37 CET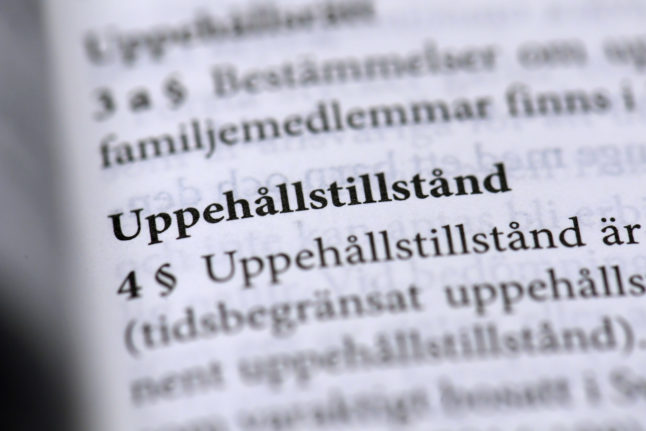 Photo: Janerik Henriksson/TT
For members
IN FIGURES: How many Brits in Sweden have had their post-Brexit residence status rejected?
Following Brexit, many Brits in Sweden had to apply for post-Brexit residence status to stay in Sweden. How many Brits have applied, how many were rejected, and what happened to those who weren't granted residence status?
Published: 23 January 2023 12:38 CET