For members
How to buy an apartment in Sweden, step by step
Buying a property abroad can be daunting, but in Sweden the apartment-buying process often moves fast and has fewer additional fees than in many countries, making it an appealing option compared to the precarious rental market. We've outlined the steps you need to take and the pitfalls to look out for in this guide for potential buyers.
Published: 30 July 2021 12:14 CEST
Updated: 12 December 2021 12:38 CET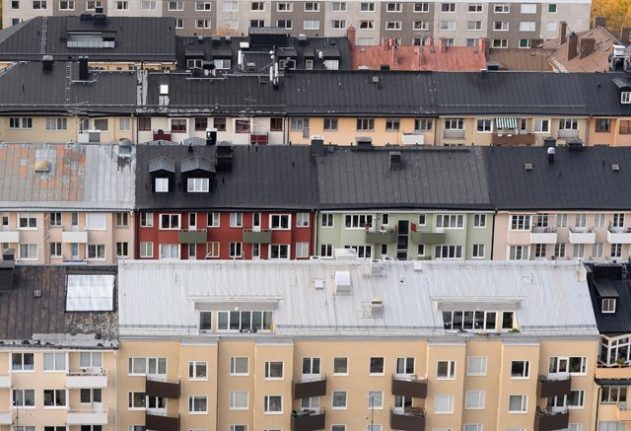 How to get your dream Swedish apartment in six steps. Photo: Photo: Fredrik Sandberg/TT
For members
Five tricks Swedes use to avoid the long wait for rental apartments
The official waiting time for apartments in Stockholm, Gothenburg, and Malmö varies between three and eleven years. But Swedes have their own tricks for jumping the queue.
Published: 31 March 2022 13:28 CEST