For members
Ten very Swedish New Year's resolutions for 2022
Is this the year to do all those things you've been meaning to do since moving to Sweden?
Published: 1 January 2022 10:00 CET
Updated: 1 January 2022 11:45 CET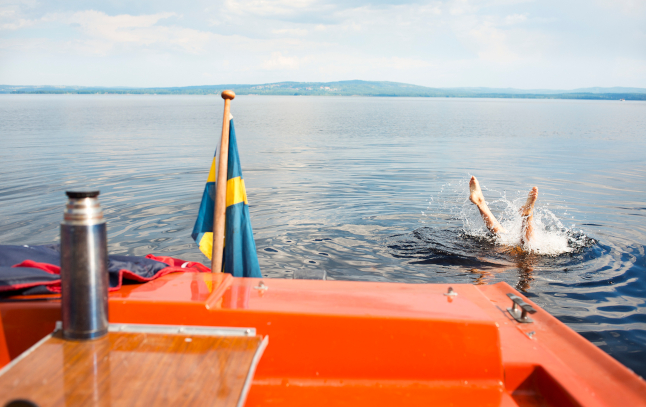 Perhaps this is the year when you actually take that long summer holiday? Photo: Johan Willner/imagebank.sweden.se
For members
Five of the best spots in Sweden for a naked swim
As temperatures soar in Sweden this week, even the thought of wearing a swimsuit might seem a bit much. If you feel the need to expose a little more skin to the elements, here are some of Sweden's best nude beaches.
Published: 18 July 2022 12:21 CEST